With our team of experienced Property and Facilities Managers, MCP are able to provide our clients with a reliable and proactive service to ensure the successful day to day operation of their real estate assets.  
Management services include:
Rent and Service Charge Collection
Service Charge Budgeting and Account Administration
Contractor Procurement ensuring value for money
Planned and Preventative Maintenance
Emergency Repairs and Insurance Claims
Utility Procurement and Administration
Tenant Liaison ensuring lease covenants
Implementation of strategies to improve the environmental characteristics of our clients' buildings.
Residential Block Management
MCP have experience in acting for a variety of management clients including private individuals, UK institutions and the public sector. We are also fully regulated by the RICS to handle client's money and currently manage commercial service charge accounts with annual expenditure in excess of £1.5million.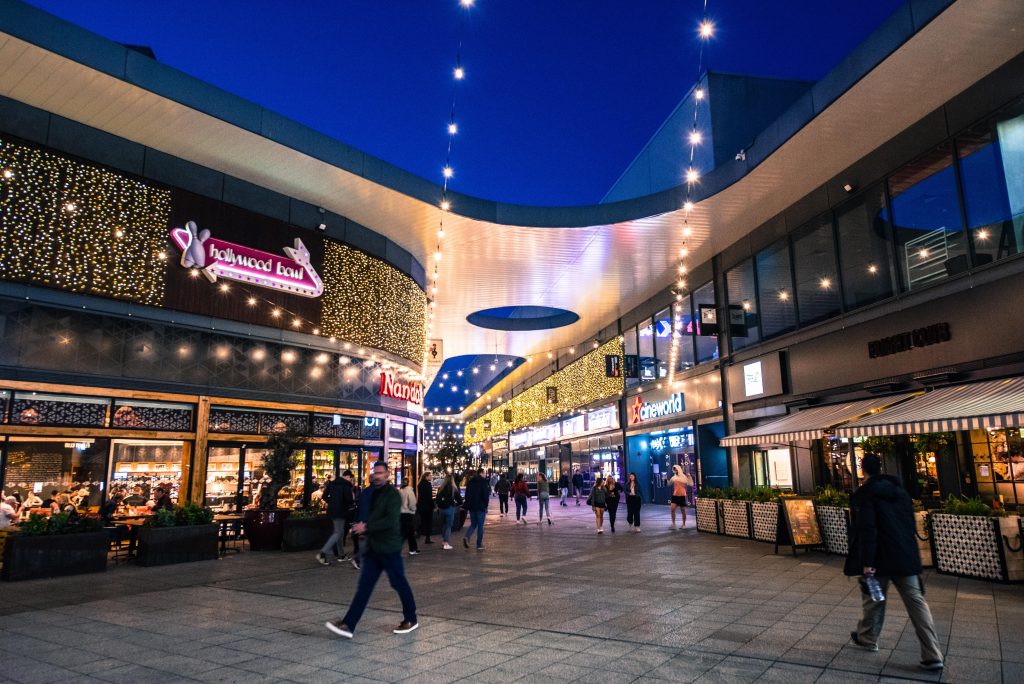 Ellenborough House, Cheltenham
Owned by Cheltenham Borough Council, Ellenborough House in a 47,000 sq ft multi tenanted office building located in central Cheltenham.
MCP are the appointed Property Manager and responsible for the day-to-day building operation and service charge management. As part of an annual service charge budget of circa £350,000, MCP are committed to the implementation of a planned preventive maintenance regime to improve the building aesthetics/efficiency and deliver an attractive and safe working environment for all tenants.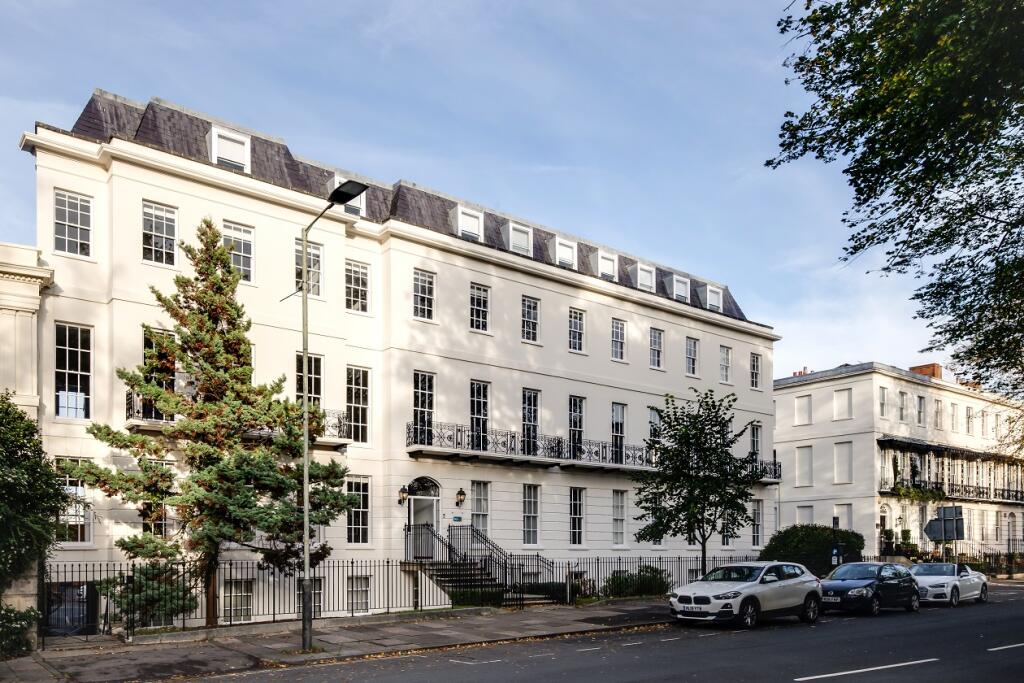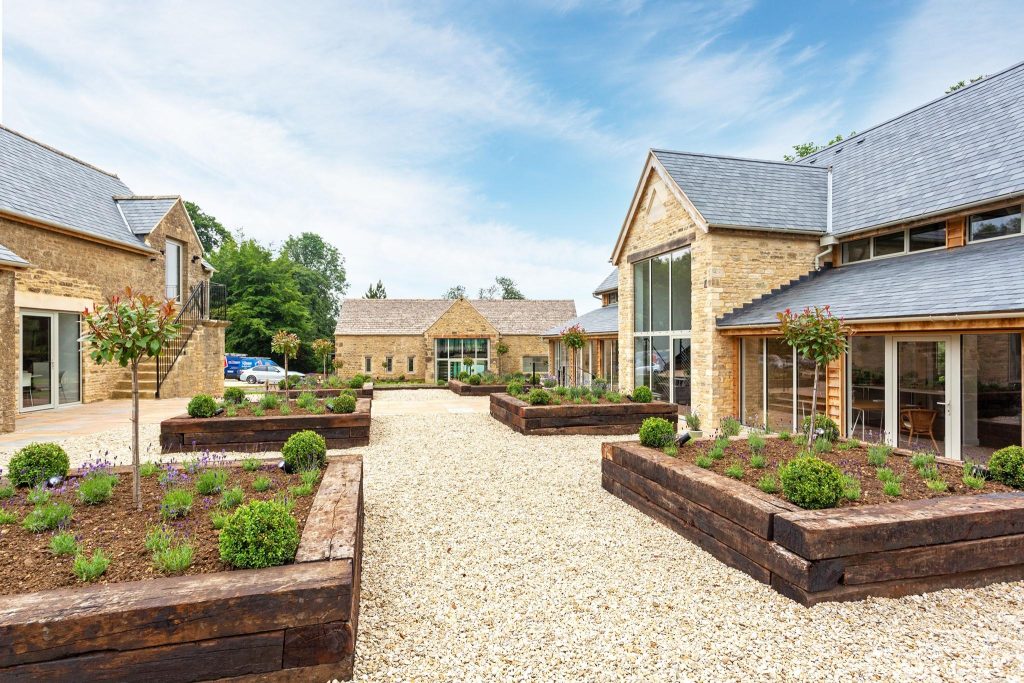 Elkstone Studios, Elkstone
Owned by the Coombe-end Estate, Elkstone Studios is fantastic a 40,000 sq ft farmyard conversion into a thriving new workspace hub including private office accommodation, co-working, food hall, cafe, retail space, fitness, event space and EV charging.
Appointed in January 2023, MCP are responsible for all daily Property Management functions including the preparation and implementation of the estate service charge administration.
For more information, please visit https://www.elkstone-studios.com/